How to call to Belarus is the easiest?
Taking into account regular changes in the field of telecommunications, it is not so rare for our compatriots to ask the question: "How to call Belarus?" Many people from the time of the former Soviet Union have friends, relatives and acquaintances in this fraternal republic. Therefore, the question of communicating with them is more than relevant. This article will describe the main options for making calls to cities and villages of this country, as well as their positive and negative sides. All this will allow you to decide on the best way to communicate.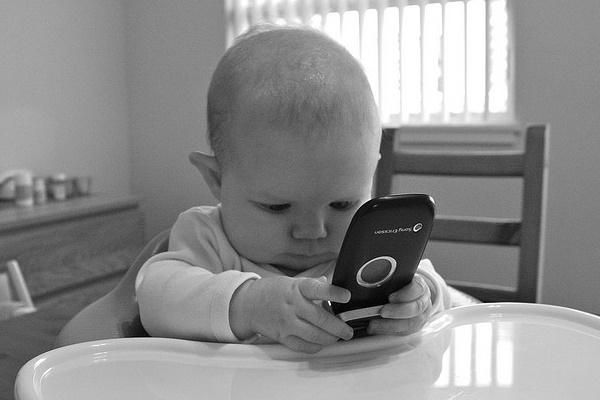 Ways
Today, from the standpoint of technical implementation, there are the following ways on how to call Belarus:
From a landline phone.
From a mobile phone.
From a stationary computer or laptop.
Using a smartphone:

running Windows Mobile;
running iOS;
running google android.
Each of them will be considered in detail in the framework of the material offered to your attention.
Call on landline phone
The classic way to call Belarus is to use a landline phone. Although they are slowly being squeezed out by more modern technical devices (mobile phones, smartphones, tablets or personal computers), they still remain quite a popular means of communication. Especially for people over 50. The dialing procedure in this case is as follows:
The international access code is "8".
Then, without fail, you need to wait for the appearance of a continuous beep. This indicates that the connection is established.
Next you need to dial "10" - this is an additional code for entering the international line.
After that we type the international country code. In this case - "375".
At the next stage, you need the code of the city, region or mobile operator. For example, for Minsk - "17". This information can be clarified in the international telephone directory.
Then the seven-digit number is dialed.
It is necessary to note one important point in this case. The region code and subscriber number in the amount must give 9 digits. But the number of numbers in each of them may vary depending on the population of a city or village. Summarize.In this case, the number format is as follows: 8 long beeps - 10-375 - xx-xxx-xx-xx.
On mobile phone
In case of making a call from a mobile phone, the order of dialing will change. The combination "8 - long beeps - 10" should be replaced with just one character - "+". In modern digital systems, it means access to the international line. As a result, we get the following dialing order:
Using the numeric keypad, dial the number in the format "+ 375-xx (city code or mobile operator) -xxx-xx-xx (phone number).
Next, press the call button. If you compare the cost of a minute of a call from a stationary device and a mobile phone, then in the latter case it will be several times higher. But at the same time you are not tied to the location of the first device (apartment or office, for example). The "+" symbol at the beginning of the telephone number can be replaced by "00". This also means that you are making an international call. In this case, you need to dial "00375-xx-xxx-xx-xx."
Skype
Another option to call Belarus is to use a computer or laptop. Internet connection is also required. One of the most popular software products for such communication is Skype. The order of its installation and application is as follows:
Download the installer on the official website (other sources are not suitable, because in this case confidentiality of your data is not guaranteed, for example, a username and password can be easily found by intruders).
Install it on your local computer or smartphone.
We are registered in this system (we set login and the password, and also we provide developers the electronic mail box).
We find the necessary contact using the built-in search engine and make a call to the subscriber.
In addition to the possibility of making normal sound calls, you can send an image. To do this, simply equip your computer with a webcam. And in the case of a smartphone or tablet, everything is still simpler: it must be equipped with at least one camera. Better - if two: main and frontal (the latter is just designed to communicate on "Skype"). It is also possible to make calls to landlines and mobile numbers. But for this you need to replenish your account in this system.
"Mail.ru Agent"
A worthy alternative to Skype in the Russian-speaking segment of the Internet is the Mail.ru Agent program. It is also great for such an operation.Its capabilities are completely identical to the previously listed product. But it also provides for integration with domestic social services. That is, for example, you communicate in networks "My World" or "Classmates" with friends and acquaintances. In this case, a list of your contacts can be automatically added to this program. This will greatly simplify the process of finding the right people. How to call to Belarus in this case? As in the previous one, calls from computer to computer are absolutely free. It also provides the ability to transfer images to the interlocutor. It is possible to make calls to landline and mobile numbers from Mail.ru Agent, but this is only provided that the account is replenished with money.
What about Apple?
The previous two programs for communication are designed for personal computers, as well as for smartphones running operating systems such as Android or Windows Mobile. But the owners of the "apple" products should like a utility such as Viber. She has a simple and intuitive interface. To make a call you need only traffic - everything else is absolutely free.Its only drawback at the moment is the lack of the possibility of making video calls.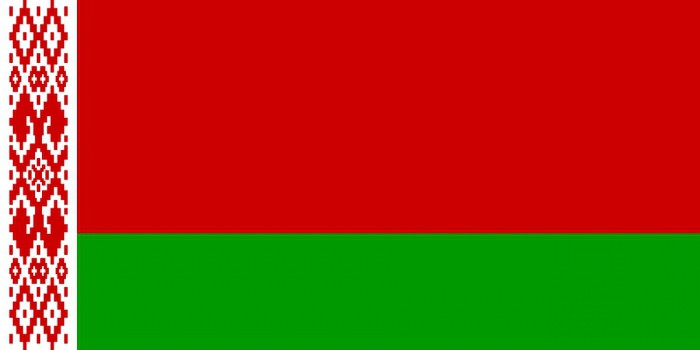 Comparison and selection
Now let's summarize and give recommendations on the use of each of the previously described methods. Owners of smartphones can use them as a regular mobile phone, and in the form of a mini-computer. In the first case, the set is made through "+375" or "00375" (to whom, as it is more convenient, these two combinations are identical). And in the second it all depends on which operating system is installed on it. For Apple products running iOS, Viber is best suited. The downside is that it is not possible to make video calls. But for "Android" or "Windows Mobile", you can choose Skype or Mail.ru Agent (the second option is more preferable because it is focused on domestic social services and it is easier to find relatives in Belarus). For desktops and laptops, the situation is similar. By analogy with the Microsoft mobile platform, it is also better to choose an application from Mail.ru here. If you do not have such technical tools, you can use a landline telephone.In this case, the dialing order will be as follows: "8-long-tone-10-375-code-of-settlement-item-number-subscriber". After the "375" must be 9 digits. But distributed between the code and the number, they may be different. For Minsk, the code is "17", and for mobile operators there are "33" or "29".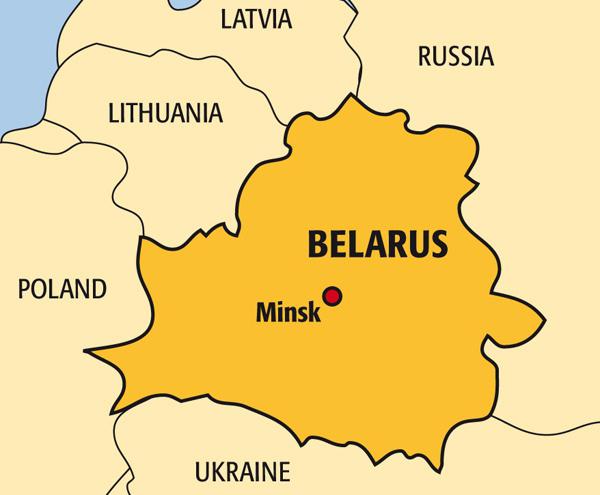 Summary
This article describes the main ways of how to correctly call Belarus. The positive and negative sides of each of them are given and recommendations on their use are given.
Related news
The easiest way to call Belarus image, picture, imagery