Young "millionaires" milk suckers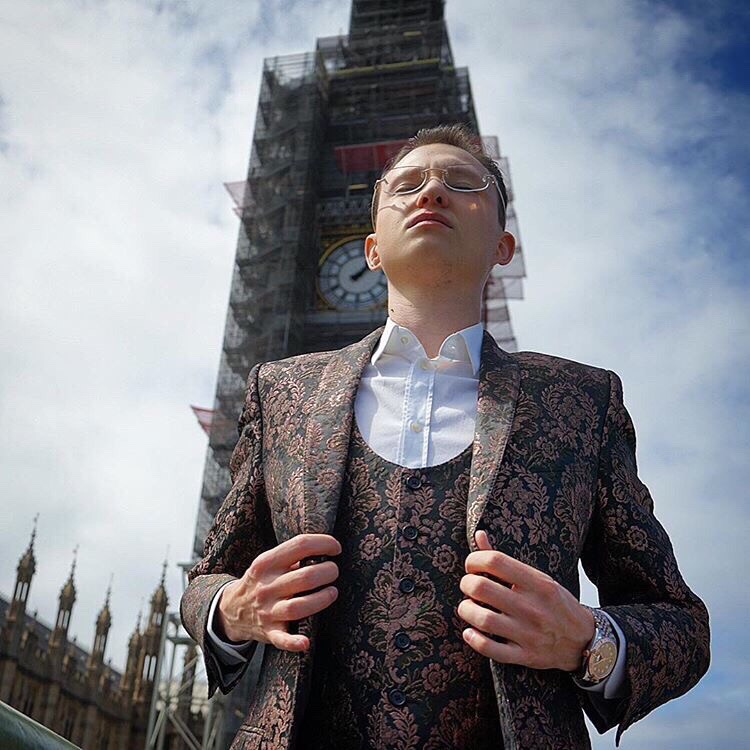 Photo: Artem Maslov / VK
Where is this world going, friends? Wherever you spit - you get into a young millionaire entrepreneur! If you in 20 years do not have 30 companies and a turnover of a billion rubles, then you are a horse! In my youth at the age of 20 it was enough to have a red car and acquaintances in the face control of a fashion club. And now? Oh times, about morals!
Lately, here and there, I come across blogs and videos of some obscure teenagers who promise to teach business for a modest price. All in some strange suits, licked with gel, cute ...
I became interested, studied the topic a bit and ohrenel. It turns out that there is a whole incubator for such "entrepreneurs." And they are all with the same legend: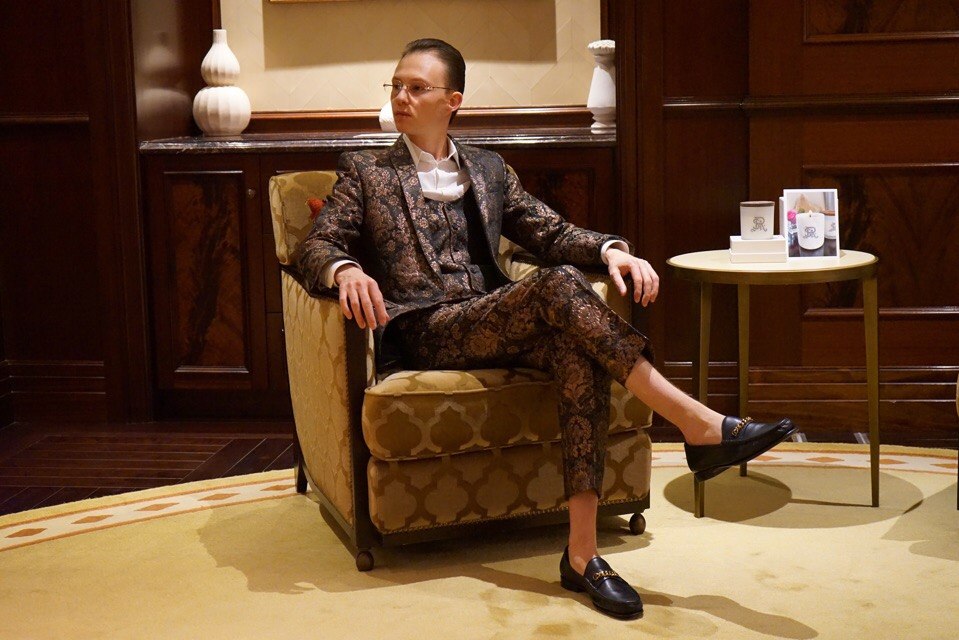 Photo: Artem Maslov / VK
- Born in a simple family, preferably somewhere in Zazhopinsk.
- All childhood interrupted from bread to water, but from 10 years old I started to do business! I handed over the bottles, did abstracts to classmates, washed cars, pressed mobiles.
- I organized the first business right after school, I had to borrow some from friends or parents.Usually this is a small amount, about 100,000 rubles.
"I came to Moscow, went to the Business of Youth Course, Tony Robbins or similar charlatans.
- Changed consciousness.
- I started thinking positively.
- Opened the chakras.
- went beyond.
- Said to myself: "I CAN!"
- And it went! Opened a dozen companies with multi-million dollar turnover.
- I bought myself a suit, necessarily an expensive car, a watch.
- Entered the club of entrepreneurs.
- I got myself YouTube, instagram and other social networks, where he talks about luxurious life, constantly emphasizing how much he costs and how he spends his millions.
- Now for a modest price is ready to share the secret of success with anyone.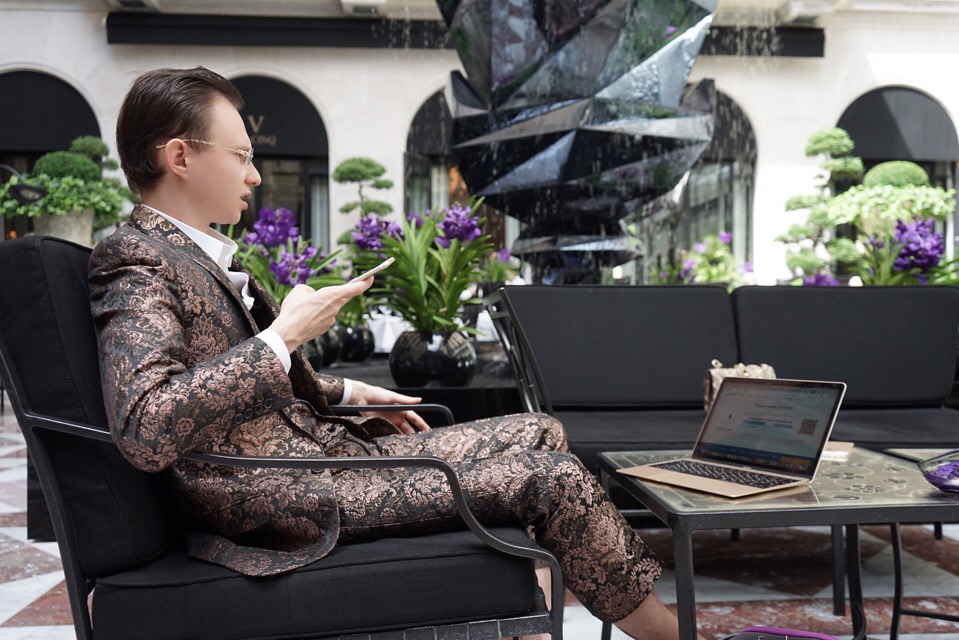 Photo: Artem Maslov / VK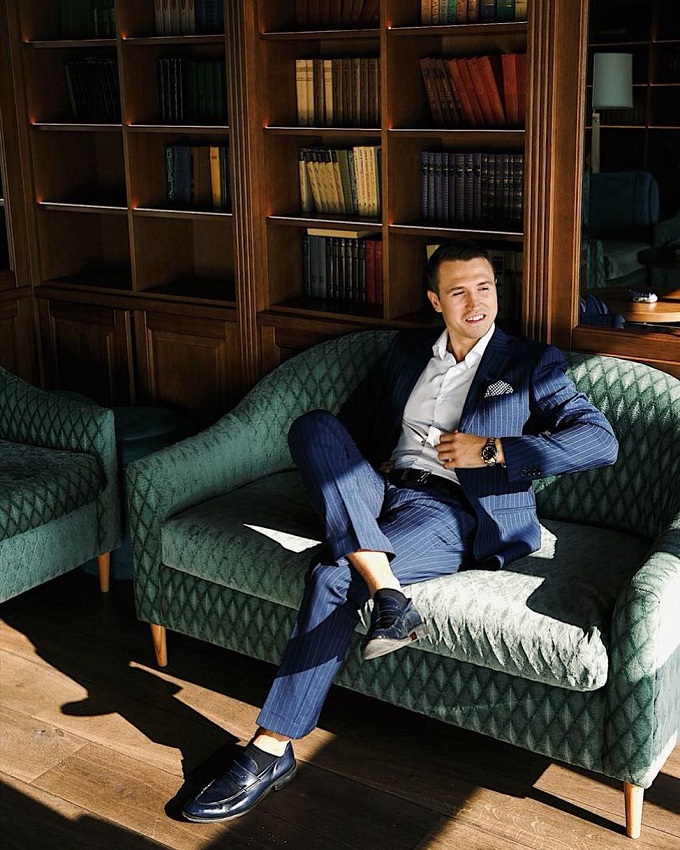 Photo: @ nazarovevgeny.ru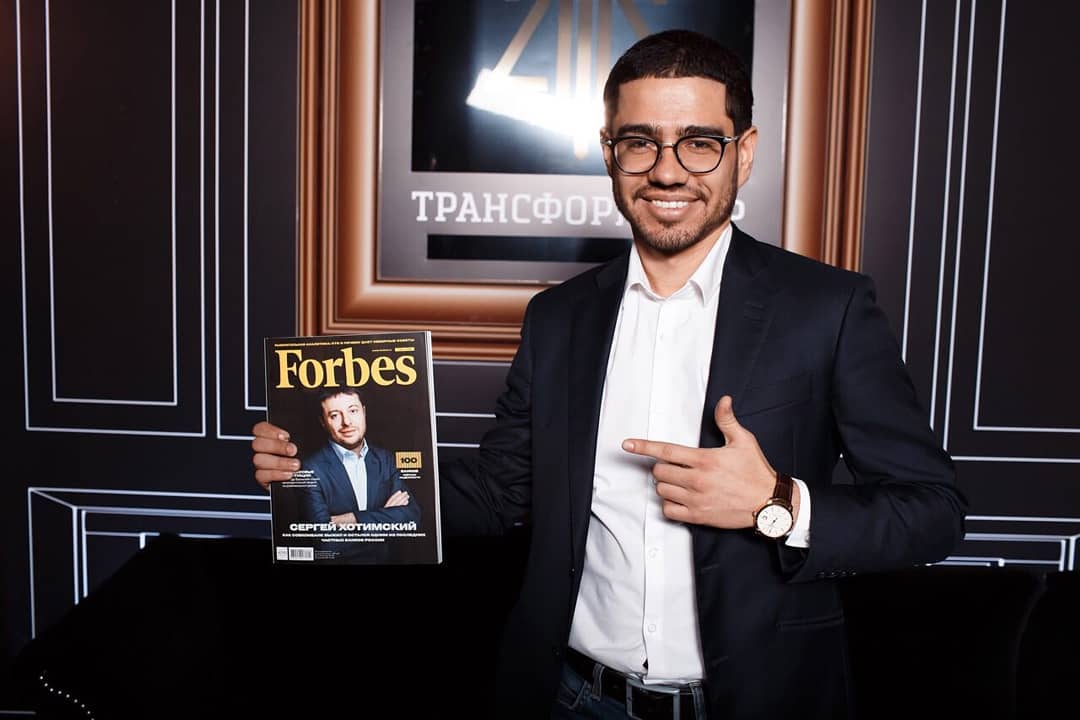 Photo: @vsebeuveren
If it were one or two stories, I would not pay attention, but there are dozens of them! Some crowds of freaking scammers tell how luxurious they live, and offer to teach anyone who wants to become a millionaire for 50-100 thousand rubles.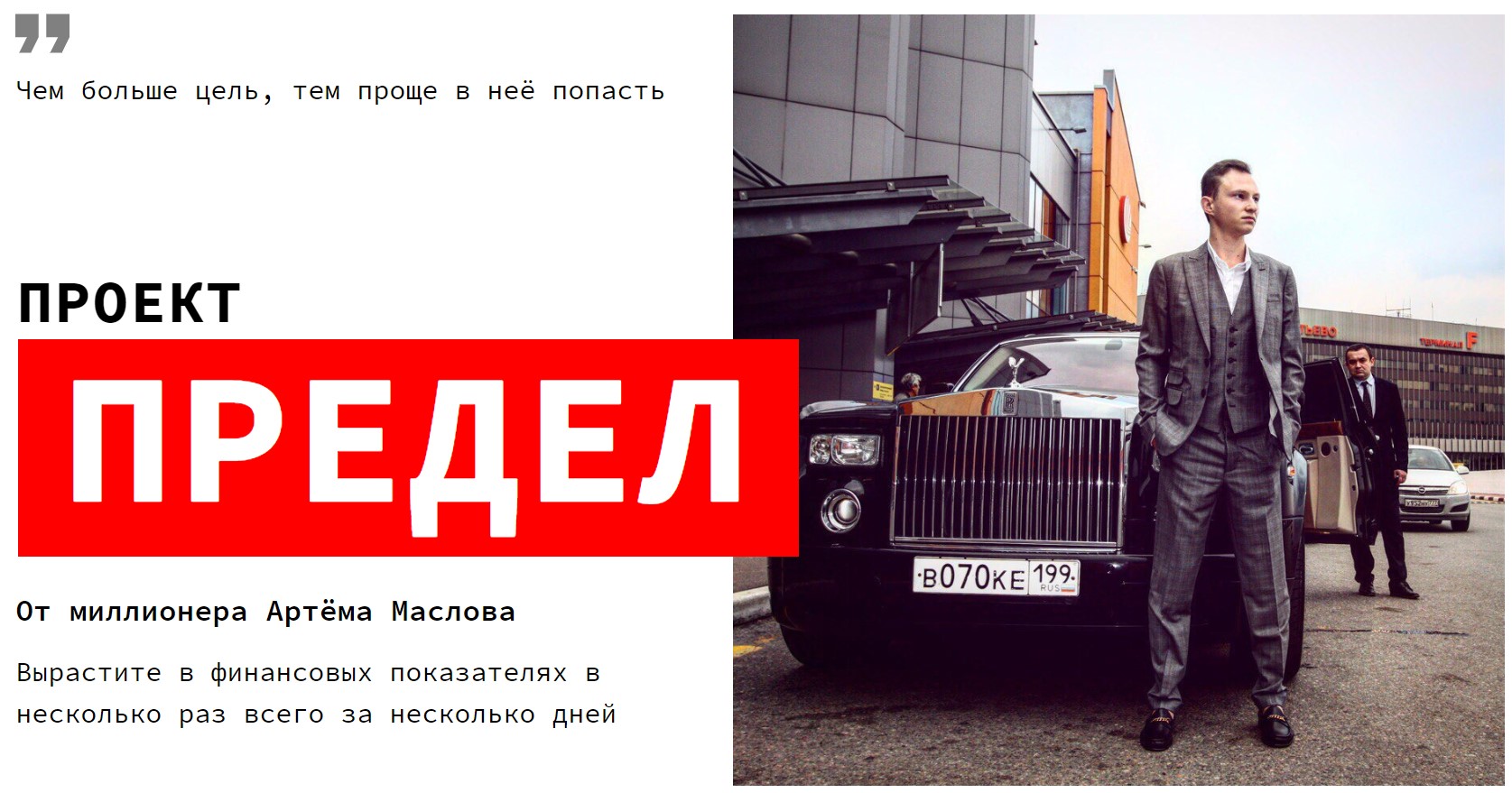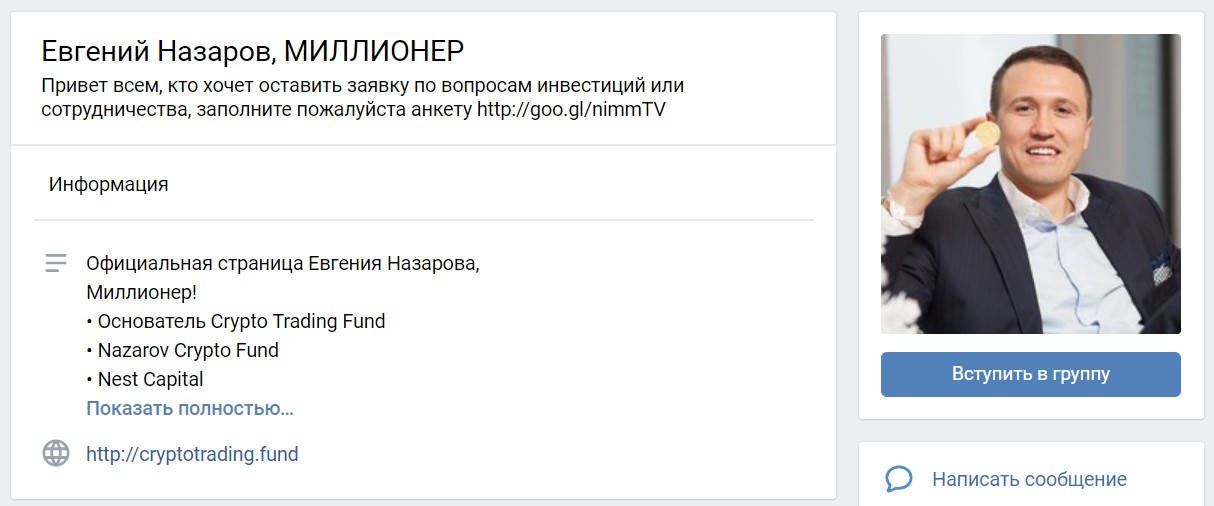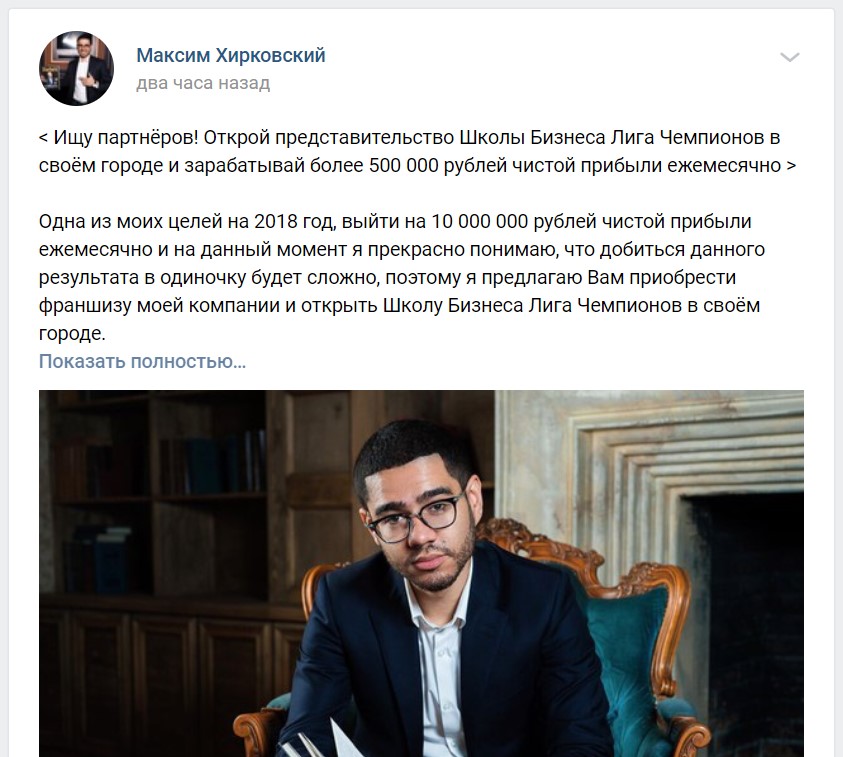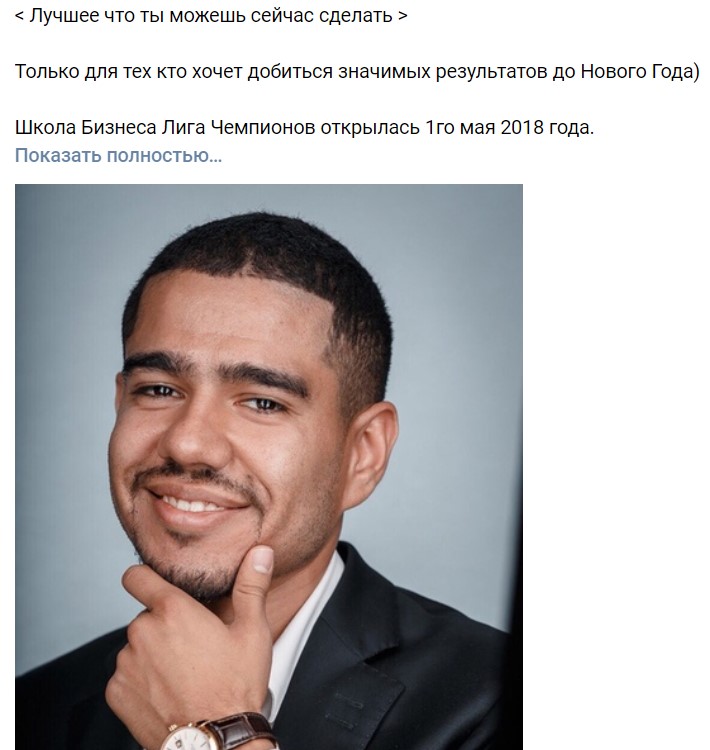 In fact, nothing new has been invented by these test tube millionaires. They copy well the established rules of life of ordinary village whores, who come to conquer the capital and climb out of their skin to sell themselves to the prince at a higher price.Photos on the background of cars, colorful fake clothes, beautiful life ...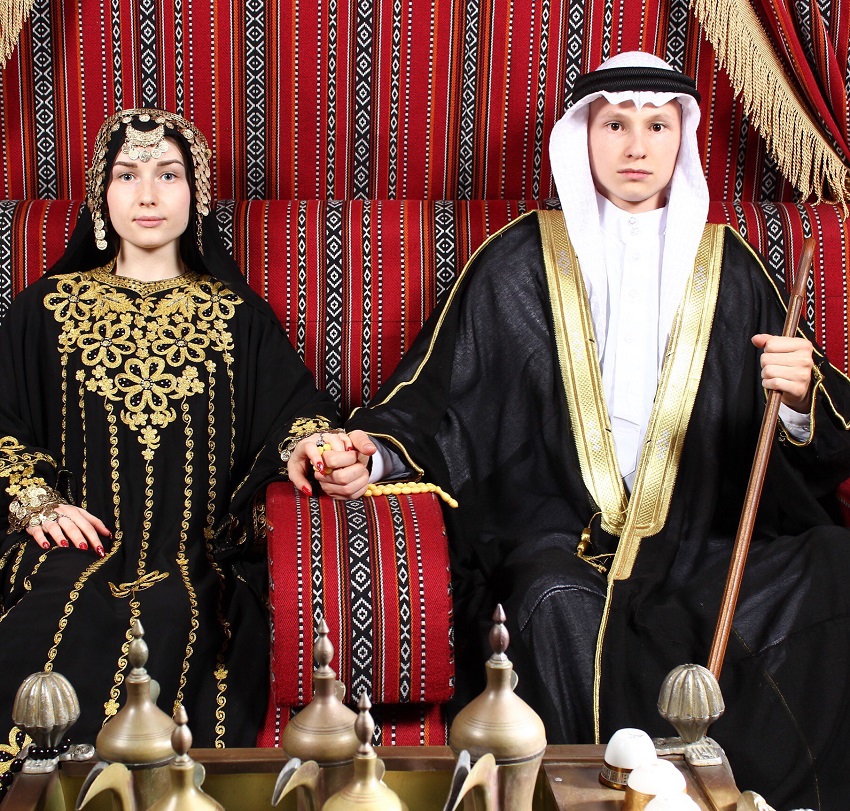 Photo: Artem Maslov / VK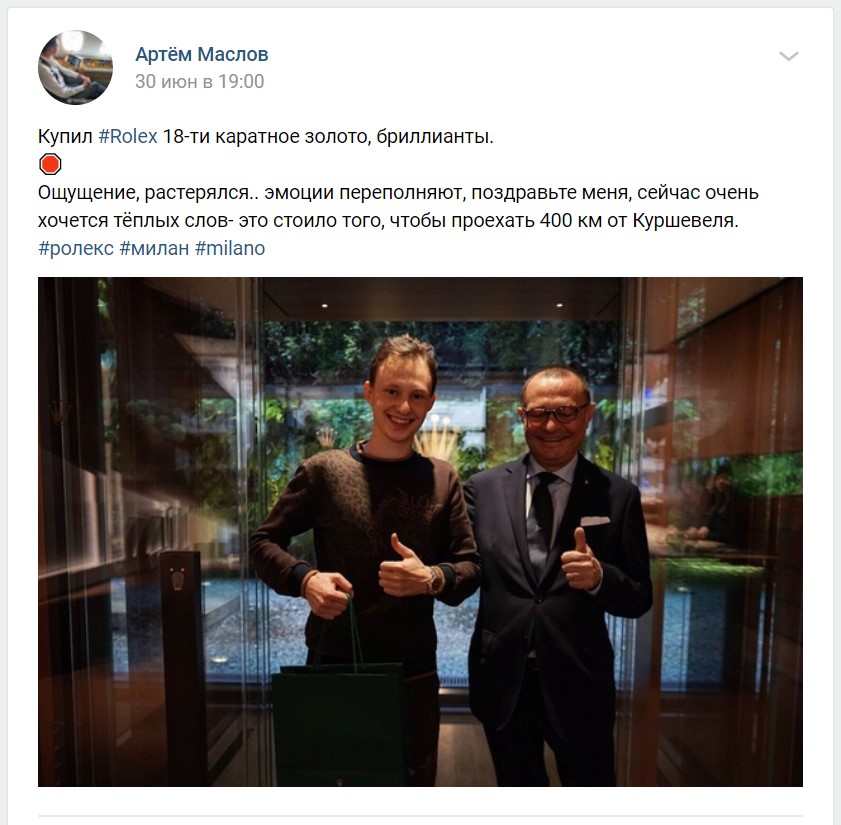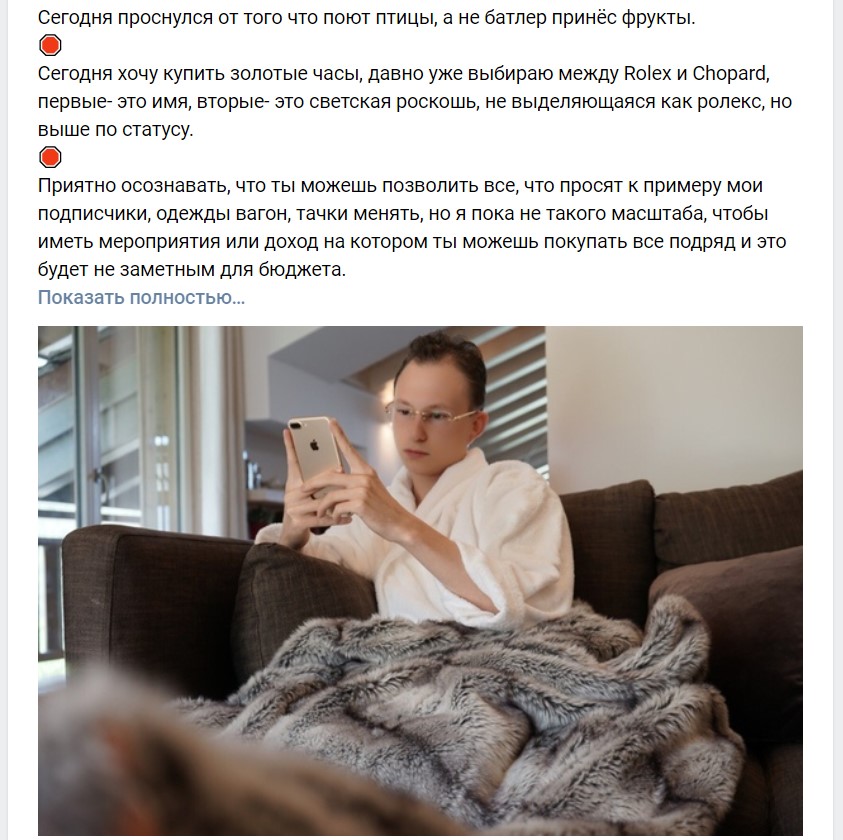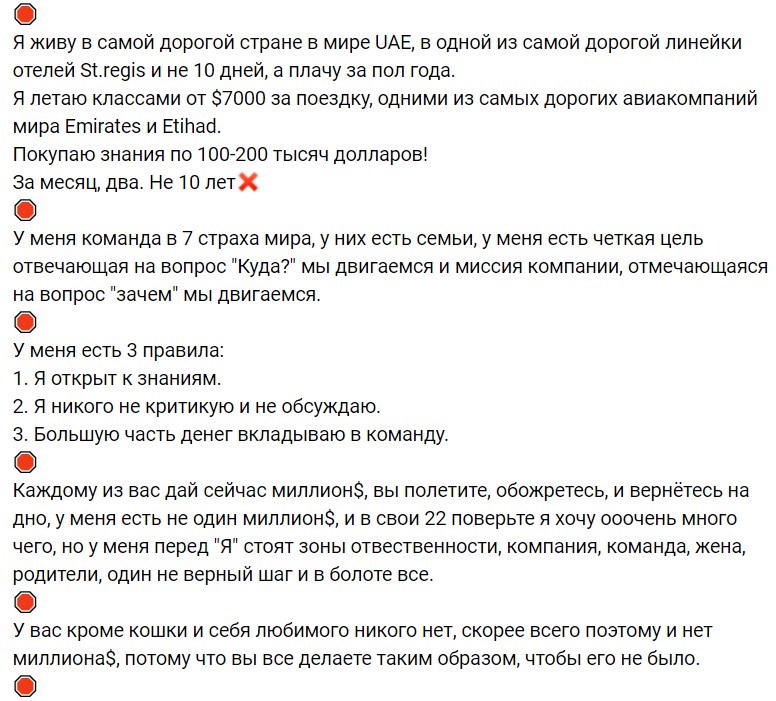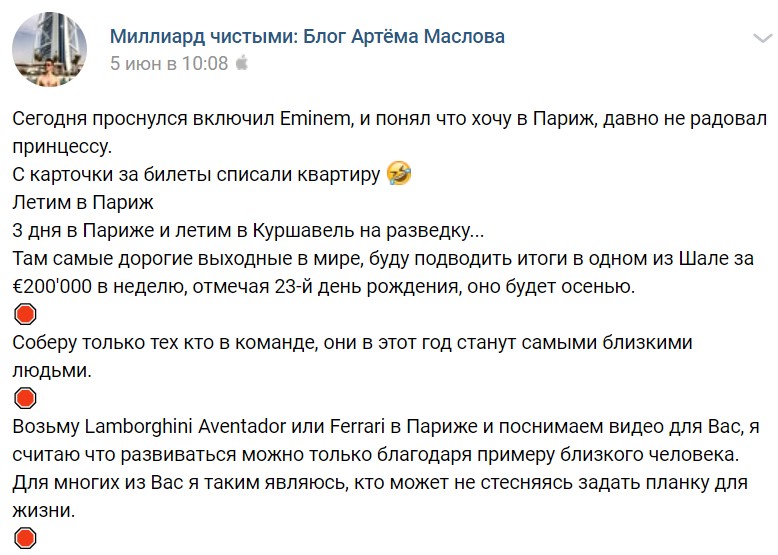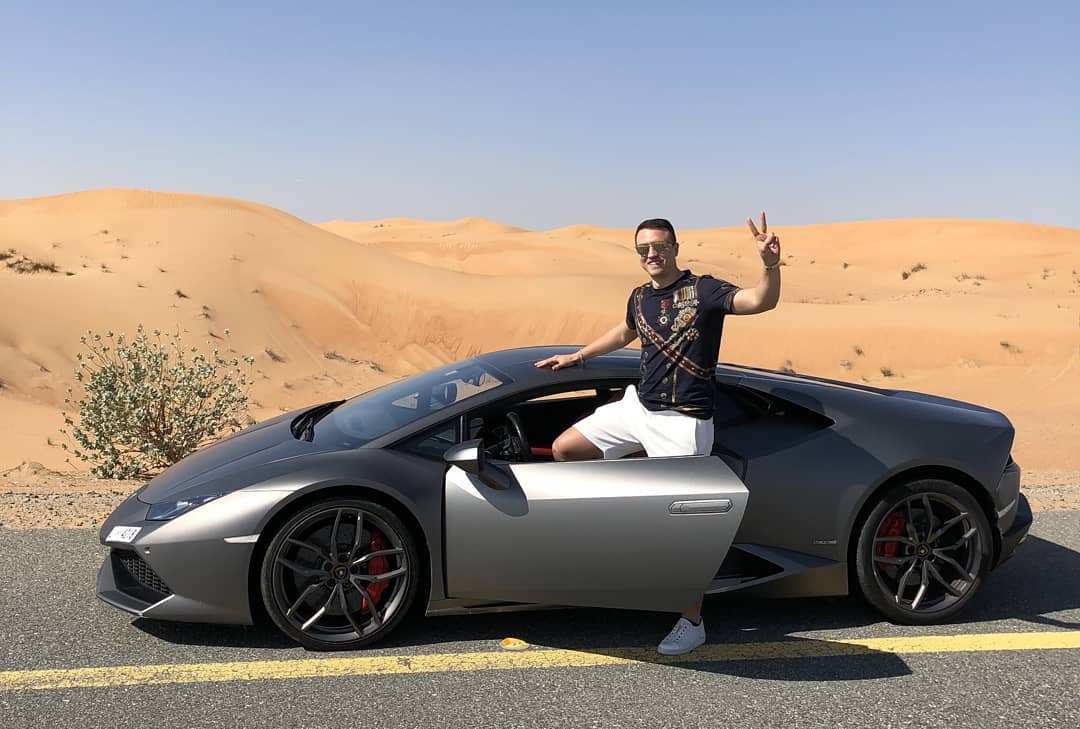 Photo: @ nazarovevgeny.ru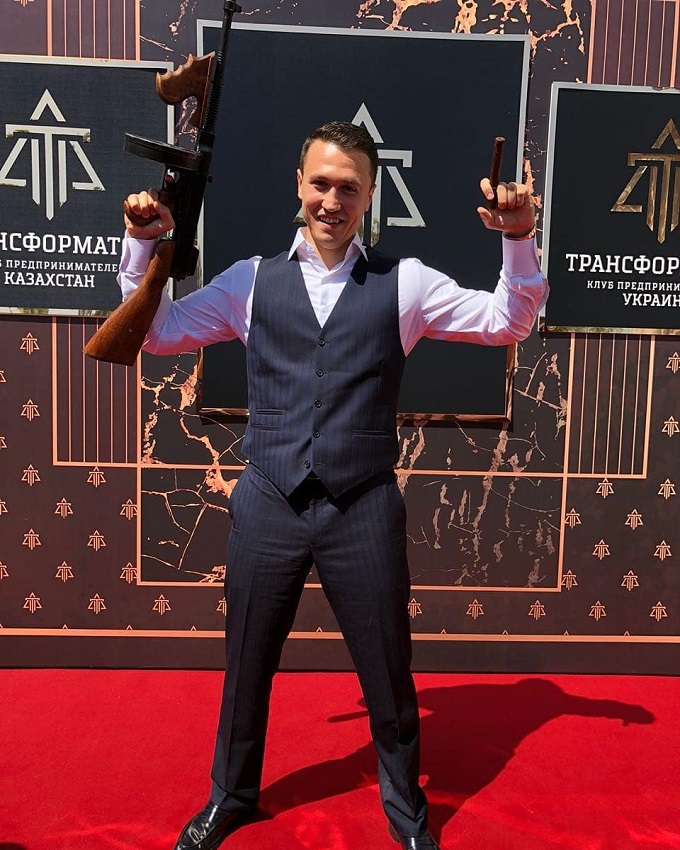 Photo: @ nazarovevgeny.ru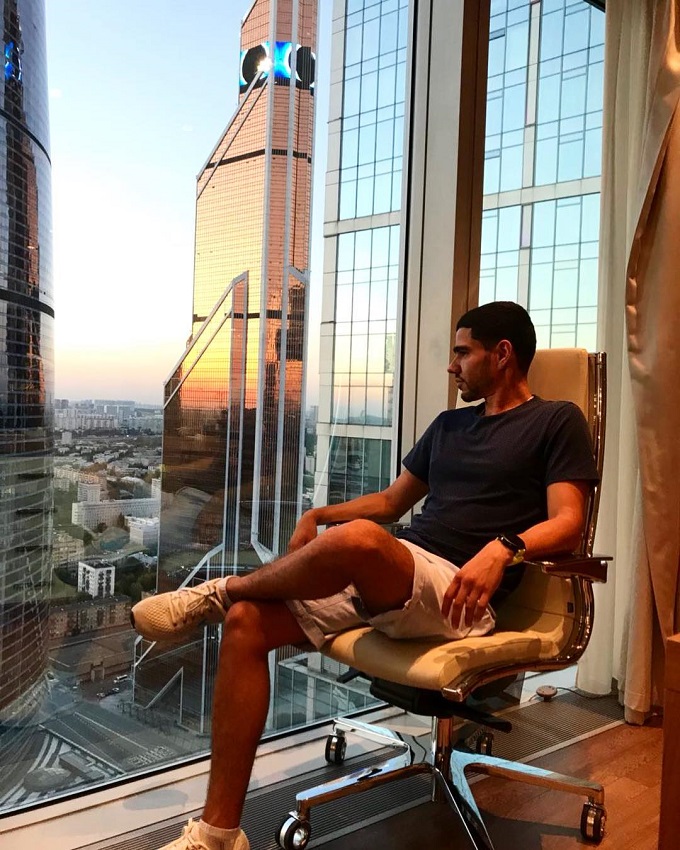 Photo: @vsebeuveren
And we were still amazed how Tony Robbins gathered a full hall of suckers in Moscow!
At the beginning, I thought to warn you that these scammers can teach you a lot about where to buy a replica of expensive instagram watches. And then he remembered what the wise Katz said: "A fool and money must leave!"
Nothing to say. Perhaps 50,000 rubles for training given to the next business guru will teach you to take a sober look at life and help you in future affairs.
Related news
Young millionaires milk suckers image, picture, imagery